Oct 1, 2004
67,419
19,708
1,073
Marklar
In other words, a quart may be accurate.

I like almonds but too many aren't good for my butthole for some reason.
This seems like a well researched article. Interestingly, they don't challenge the 1 gallon = 1 nut at all, so maybe it is true.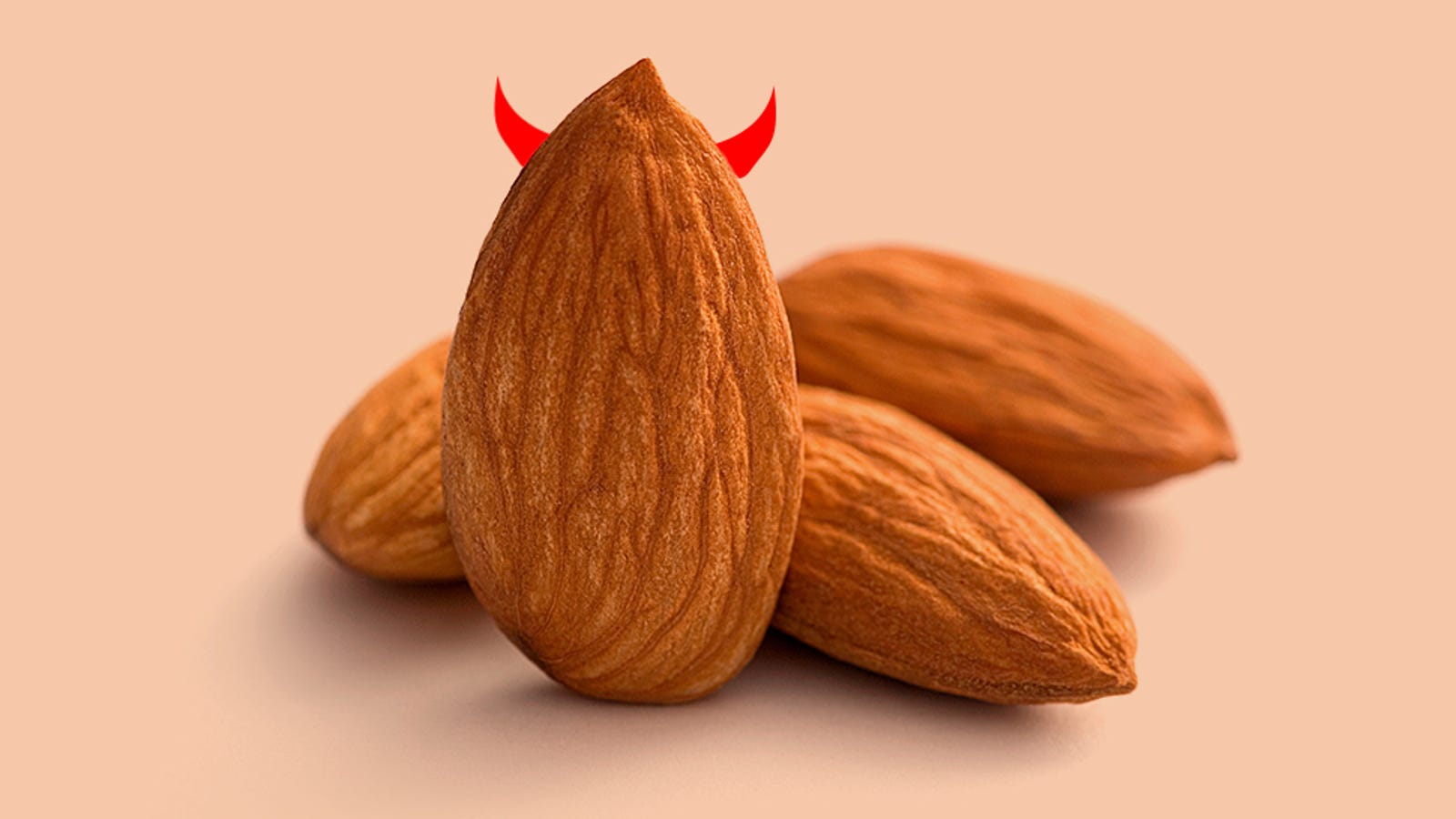 We have seen the real cause of the California drought, and it's one crunchy inch tall. One gallon of water to grow a single nut? BAN THEM ALL, writes everyone. But almond outrage is misplaced. We shouldn't stop eating any fruit or vegetable due to how much water it takes to grow it. Especially...

gizmodo.com