After spending a weekend in Dallas recently with a photographer friend and becoming completely fascinated by the process of composing shots, I've decided to take up photography as an escape from having extra money. I've dabbled with it over the years, but mostly on the budget side as I experimented with tricks to get the most out of low-end equipment. Macro shots, nature, urban architecture, and various other subjects that are easy for amateurs to experience without any real compositional or technical knowledge.
Any UFers avid photography hobbyists? What kind of equipment do you use? I've graduated myself to mid-level stuff and just picked up a D7100 with a few basic lens options. (18-105mm/3.5-5.6, 18-200mm/3.5-5.6, 50mm/1.8, 35mm/1.8) Full-frame DSLRs like the D700 or D800 are out of my price range at the moment, so I've got a couple hurdles right at the get-go. (The D7100 has a 1.5x crop, which means it automatically narrows your angle of view compared to a full-frame 35mm sensor, forcing you to give more consideration to your shots)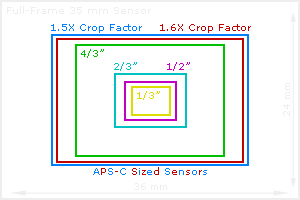 My short term goal is take awesome landscape and monkey pics in Costa Rica. My long term goal is the mastery of prime lenses. The pics they take are amazing, and in skilled hands produce color and clarity that zoom lenses cannot match. And they force you to become a better photographer since you have to think and move to compose your photos. So any advice with regard to primes would be especially useful. Tips, tricks, criticism, etc.
I know Kiwi and April are photographers, and it's been a long time since I've seen any related discussions on UF. So like, let's get discussin'.
Last edited: