Nov 16, 2010
53,139
30,331
1,073
Marklar
i have known thumbeliamz for a long time via the interwebz, i have had some cool convos with him and have even had some evil battles with him.

in case you havent noticed. ThumbleLiamz is an evil genius.
he gets EVERYONE here going... even me at times (damn you) but i happen to know hes a softy and half the shit he posts is to get you guys going. well done idiots.

bow down to liam and his giant head.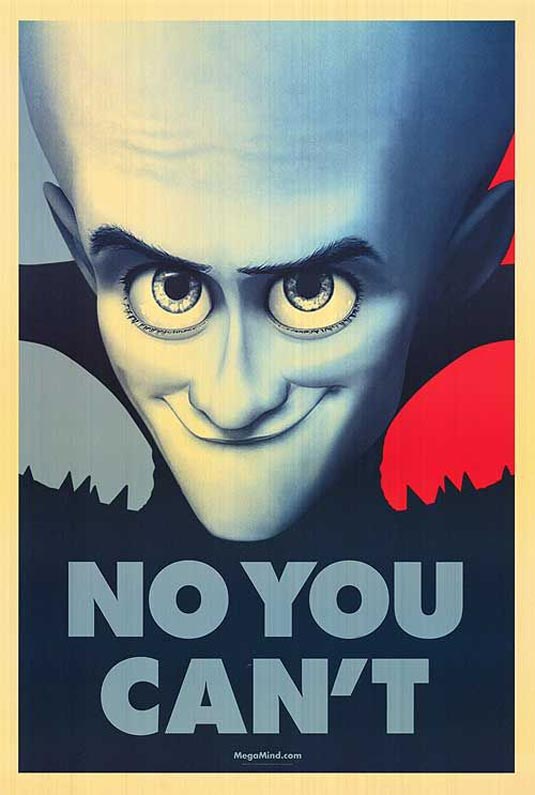 by the way... liamz loves america and all the fat americans in it. he doesnt think its ok for a car to run over a child and loves and respects women.