Nov 16, 2010
53,138
30,331
1,073
Marklar
ok so its allllllllllmost been 6 months since i left north america..
there arent a ton of things i miss to be honest with you...well maybe a hot bubble bath, but thats about it...
life here is super simple with no frills and i like it that way.
except this morning i woke up with this horrid feeling... I WANT A FUCKING DOUBLE WHOPPER WITH CHEESE, EXTRA MAYO, HEAVY ONIONS & TOMATOES WITH NO LETTUCE!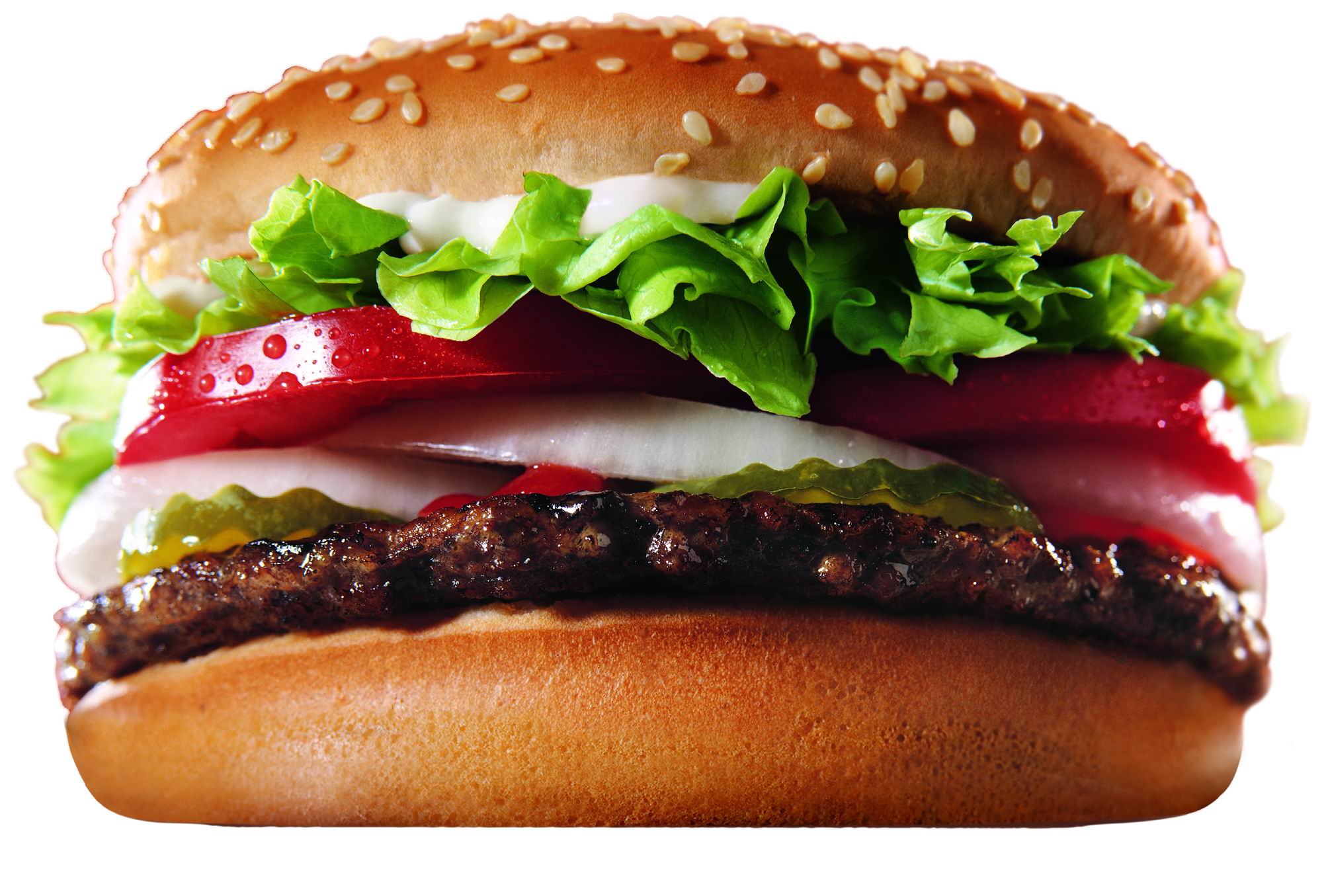 Just typing that out made me drool/orgasm all over my keyboard.
i havent had bacon in 6 months either.. not even a burger...
wtf am i going to do? i feel like going on a burger king mission. HALP
Last edited: