Jul 12, 2009
28,172
12,439
473
Marklar
Hope you all get a chance to get together with some fam & friends.
& to those of you that have kiddo's that get Easter baskets, these are cute.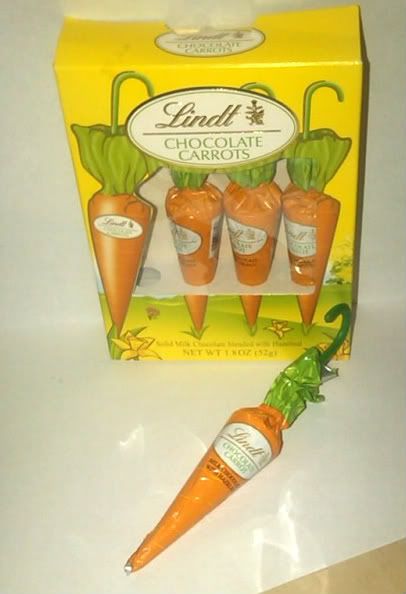 I hide my daughters basket & then use these all over the house pointing the direction of the trail for her to find the basket. lolz.