Oct 19, 2004
43,815
16,302
823
Marklar
Whatcha all going as?
For once we're in town for it, not sure if our friends are doing their annual party or not. If not we're throwing one.
First time since I was a kid that I've bothered with a costume. I've gone full nerd and went with this: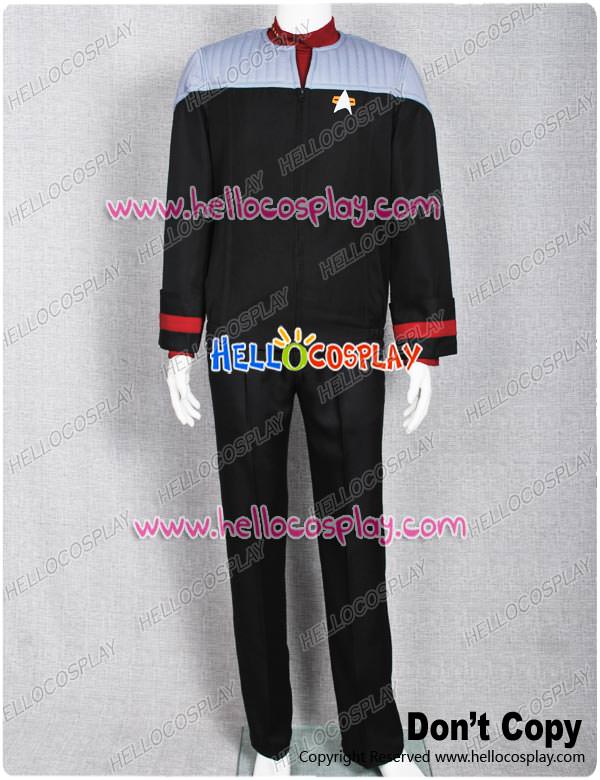 Got it semi-custom so it fits. 46 jacket, 36 waist. They did a nice job.